Welcome to MEDCRAFT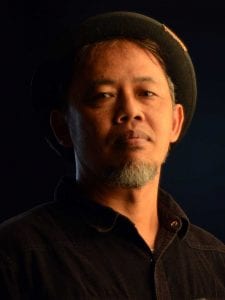 Welcome to MEDCRAFT ( media & craftsmanship ) research group, is a group of expertise and research within the School of Creative Industries Telkom University Indonesia that focuses on the competence and studies of object/artefact, its creation and making process within the scope of art, design and crafts. It emphasizes mainly on the exploration and experimentation medium and object innovation, and characteristic attainment on the artefact.
MEDCRAFT research group has 44 members, who have various competencies, from visual communication design study programs, interior design, craft & fashion, product design and intermedia art.
We hope that we can collaborate together related to research grant programs, community service, publications. and other academic activities. so that it can be useful for the world of academia, industry, culture and humanity.
                                                                                    Thank You
 Novian Denny Nugraha
                                                                                     Head of MEDCRAFT Research Group